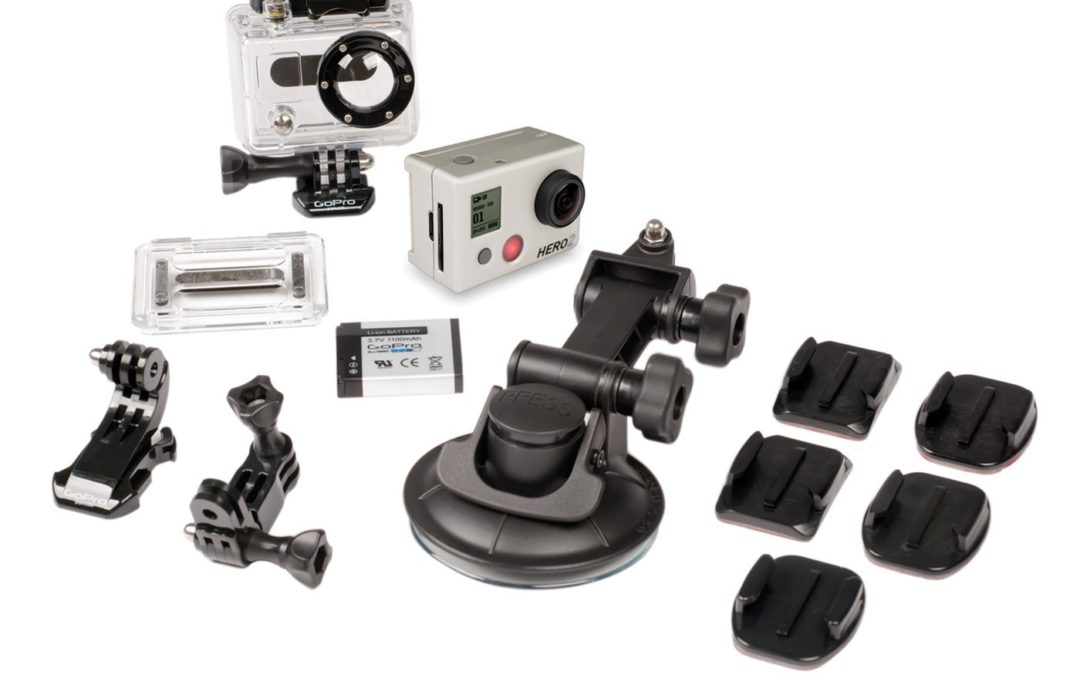 Advantages of this product are amazing
You can take it anywhere due to its extremely small size. It is more than handy and available to use under the water, and the distortion is more than low. You will enjoy the good white balance. The number of pictures that you can take is enormous compared to its size. You can use it anywhere you go in every pose you intend to take a picture. It can follow you in any extreme sports under the water or above.
These cameras are made for action, and it is a great toy for those who like a racing car, surfing, snowboarding or motorbikes. You will show your audience exactly what they need to see if you want that they experience exactly what you had experienced. There are no more realistic pictures than the ones that had been taken by the regular camera.
Go forward and GoPro
This device can capture whatever you want. It can capture a moment that you find yourself into. Race cars have become very popular, and in most cases every picture that has been taken is performed by this type of camera. GoPro cameras have this accuracy of the footage, and they have this ability to take pictures in a second. No blurry photos anymore.
Flaws of GoPro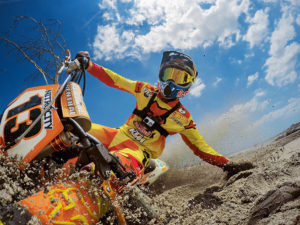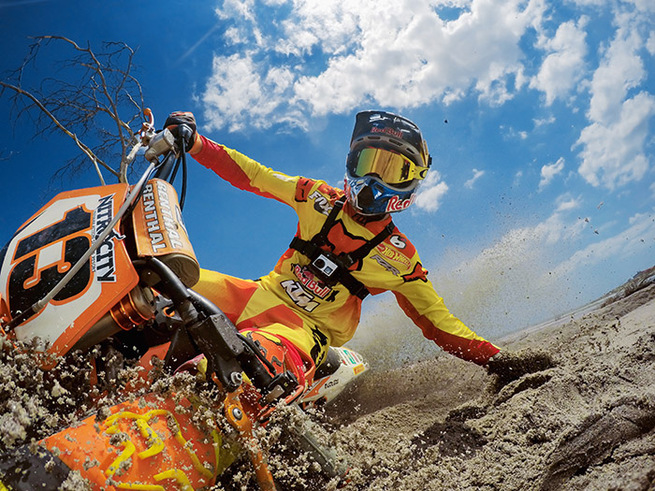 Like any other device, these cameras have their flaws such as sluggish and soft images, but only if you use lower quality cameras. The thing is that these pictures are adjusted for internet presentation, and the pictures and their resolution is made to be good enough for viewing on the computer and the internet.  No need to use them for any other purpose because you will be very disappointed.
Where you can find these shots the most!
This type of footage you can find on the internet and YouTube and enjoy them in any internet pages. A lot of bloggers who are writing about extreme sports are using goPro cameras to capture their most amazing and outstanding moments. More and more motorbikes are using it to make videos about their journeys and rides all over the country. They are delighted with all the amenities that go with these cameras, such as voice control or one-button simplicity that you can find in Hero Session 5.In car racing, they also use this device, and they claimed that no product could take better pictures than goPro.
Snap chat campaign
No wonder snap decided to make Snap Chat glasses. This company realized how important is to capture a moment. We live more than faster, and everything becomes a moment. We move fast from place to place, and the information is even faster than us. That is why it is so important to catch a moment and to show it to the world. It is exactly what goPro cameras do; they are capturing a moment and allow you to show that particular moment to the world via the internet.